Payment options and Finance
Payment options and Finance
Payment options accepted by Aica Bathrooms, please see below:
Card payment:
Card payment options including(debit or credit card):
VISA、Master、American Express、Union Pay、Discover、Diners Club、Maestro、Shop Pay、Apple Pay、Google Pay
You must fill your card information (long card number、expiry date、CVV code、billing address、account holder name, any one of this information is wrong, you can't make the payment.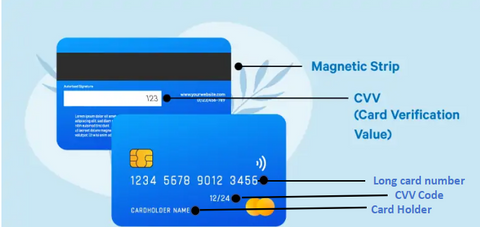 Billing address must be correct and match with your statement.
Bank Transfer:
We accept bank transfer payment, after filling all payment information and you choose to pay by Bank Deposit,after confirming your payment, there will be an order reference generated in the end and you will see our bank account details. You will need to transfer the money to our bank account, otherwise we can't fulfill your order. Please see the page of payment by Bank Deposit: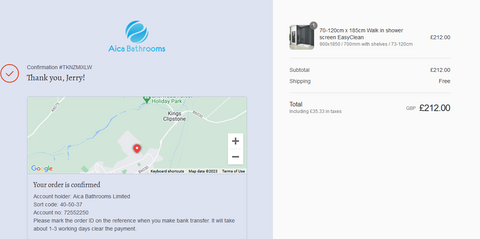 Apart from these two, we Paypal and Google pay as well.
Finance option(Klarna payment):
We work with Klarna which is one of the most popular payment option nowadays, what befits you can get from paying by Klarna:
Pay after 30days without any spend threshold and interest free
Pay by 3 installments interest free,but minimum spend threshold is £250 including VAT
Get your bathroom decorated and pay later with free interest.
When you can choose how to pay: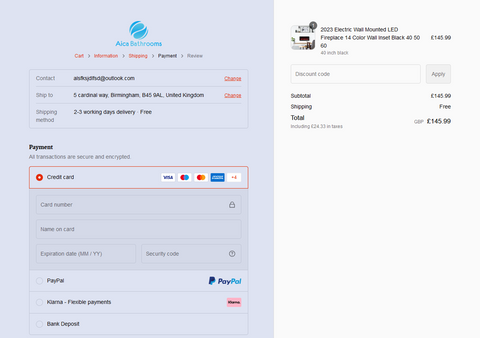 When you come to Shipping, you will see Payment:Credit card、PayPal、Klarna-Flexible Payment、Bank Deposit
Any further question please contact:
Email:aftersales@aicabathrooms.co.uk (Response in 24hrs)
Tel:01162960987 (call before 10:30Am Mondays to Fridays)